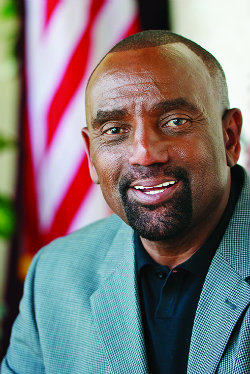 Dear Friend of BOND,
Christian business owners are being sued for refusing to provide services for same-sex weddings. What if Christians told same-sex couples upfront that they'll provide the services, but that they intend to donate the proceeds to Christian groups who will fight against their destructive view of marriage?
Interesting idea, don't you think?